cherry-services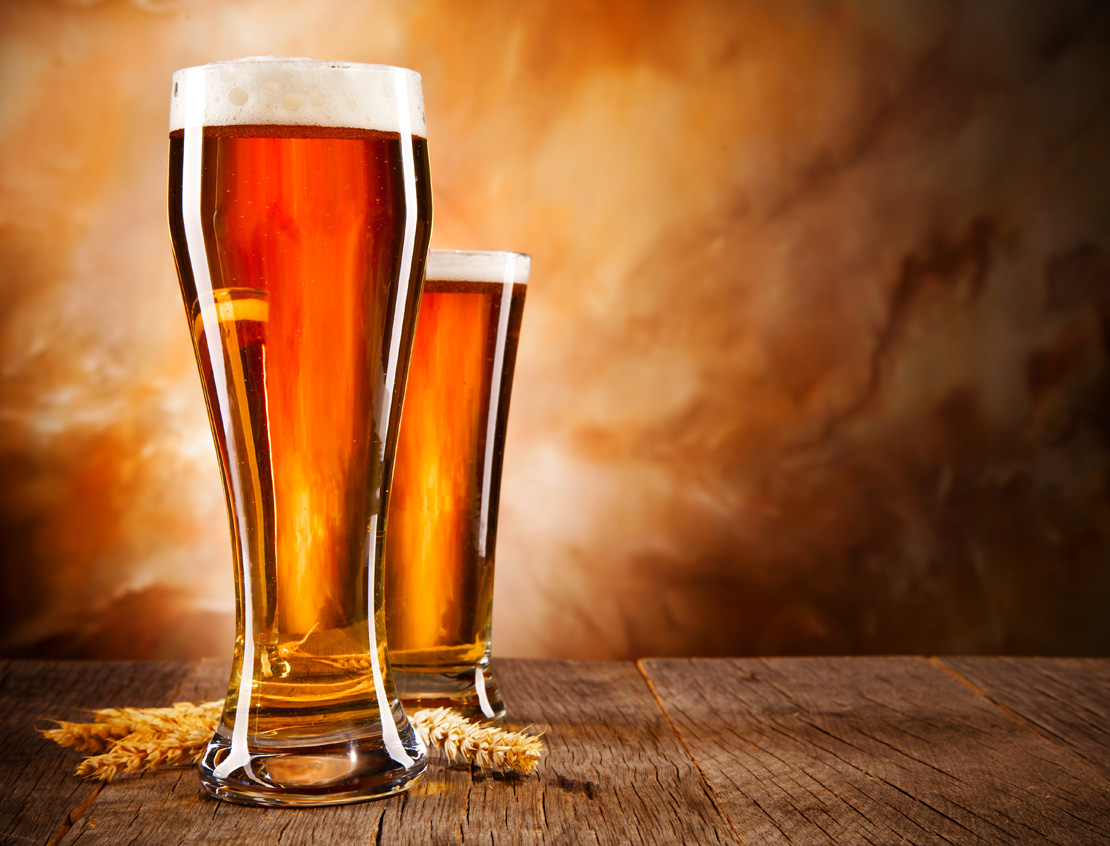 Whether we're talking about changing the seats inside your car, replacing the upholstery or changing the whole look and functionality inside your vehicle, we know how to do that. Our experts will help you pick the ultimate coloring scheme, materials such as leather and other nuances for your new interior...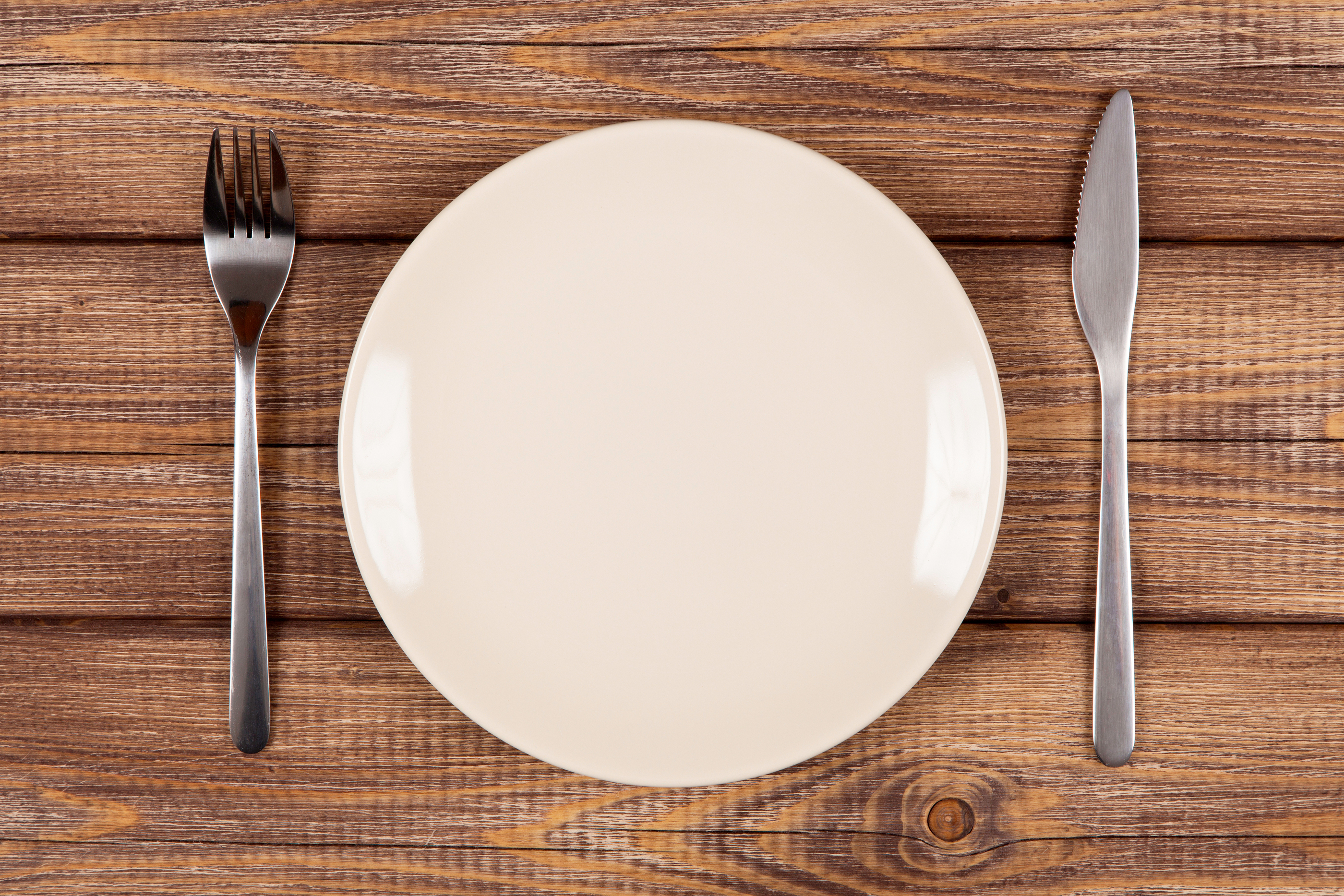 There are very few things worse than getting into an accident and damaging either the car's body or the car's parts... That is why we're always on a standby here, waiting for your call to immediately start the rescue operation for your vehicle! Our pro mechanics and our vast stock of replacement parts guarantee that your car will be as good as new!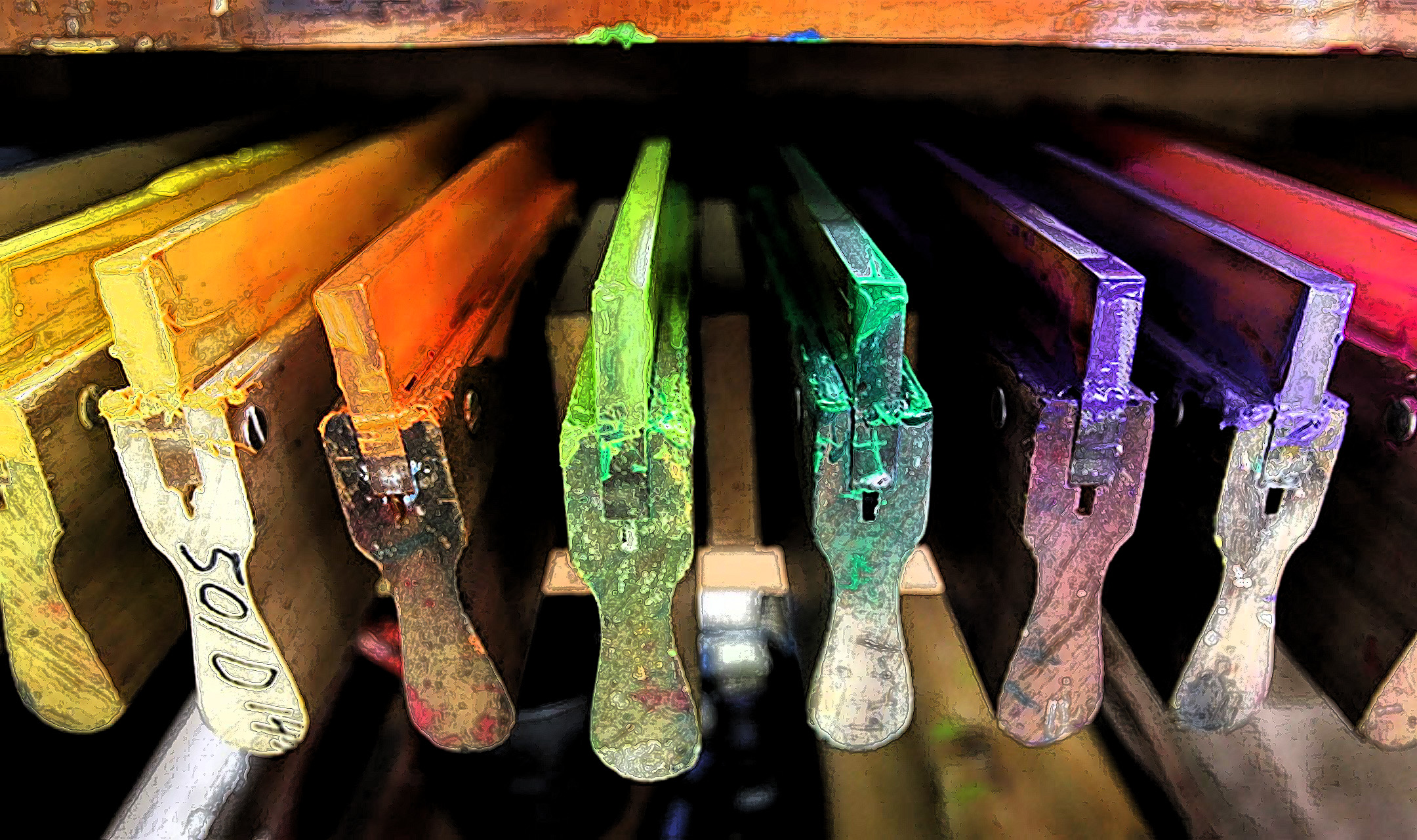 Engine, suspension, exhaust, brakes... you just name it - and we will enhance this vehicle's part performance by a few times! We specialize in turning any kind of a regular car into an almost sport-grade like a roadster, with our workshop being known for applying effective heavy modifications to any make or model's "insides"!